Welcome to my picture page! I hope you find plenty to see and enjoy! Here are two of my favorites pictures, hope you like them!!!! Have fun!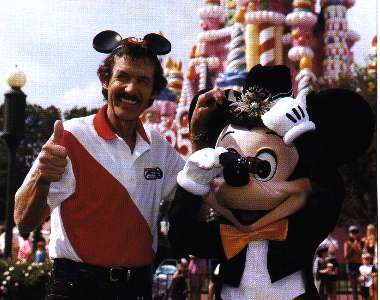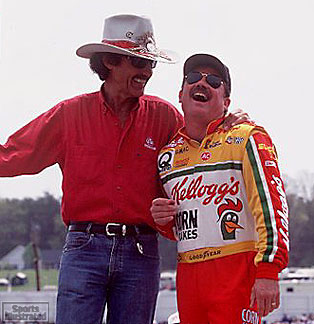 If you love pictures, make sure you check out the RASN Archives!!! They have one of the best assortment of pictures of both old and new drivers!!! You'll want to have plenty of time to browse through all the pictures!!! Click the image below and have fun!!!!


Richard Petty Pics
These pics were taken by my friend Scooter and her husband Dick! I appreciate more than I can say their effort in getting these pictures for me!!!!!

Kyle Petty Pics
These pics were also taken by Scooter and Dick. They are the latest addition to my homepage. These are pics of my 2nd favorite driver Kyle Petty!!!

Personalized Pics
These are pics that many of my friends have personalized for me to use! Feel free to check them out, but please don't take them as they were made for my use only!!!!

This area is filled with pictures that I have taken, or have been taken by friends and given to me for my enjoyment. Sure hope you like them!!!!